An opportunity to share and explore the learning, tools and models developed during the HSMA 4 Programme at a free virtual event.
Register here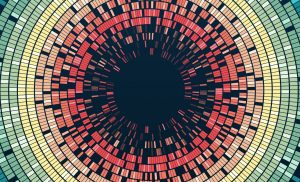 This event will be of interest to anyone working in health, social care or policing organisations, academic staff with an interest in health, social care or policing research, as well as new and prospective HSMA applicants and HSMA alumni.
We are able to accommodate a very large number of attendees, and so we would encourage you to spread word of this event amongst your colleagues and organisations.
HSMAs receive extensive training in modelling and AI-based methods to undertake a modelling, simulation or data science project that addresses an issue of importance for their organisation. For HSMA 4 we opened up applications nationally, making the programme available to anyone working in health, social care or policing in England.
Previous HSMA projects have led to multi-million pound investments in mental health and urgent care services, the establishment of brand new modelling and Data Science roles within NHS organisations, and support for the COVID-19 mass vaccination programme.
Register here
Find the itinerary, including details of the presentations here
Learn more about our flagship data science programme HSMA here
Dates / locations
Next course
28/09/2022
09:00-13:30
remote