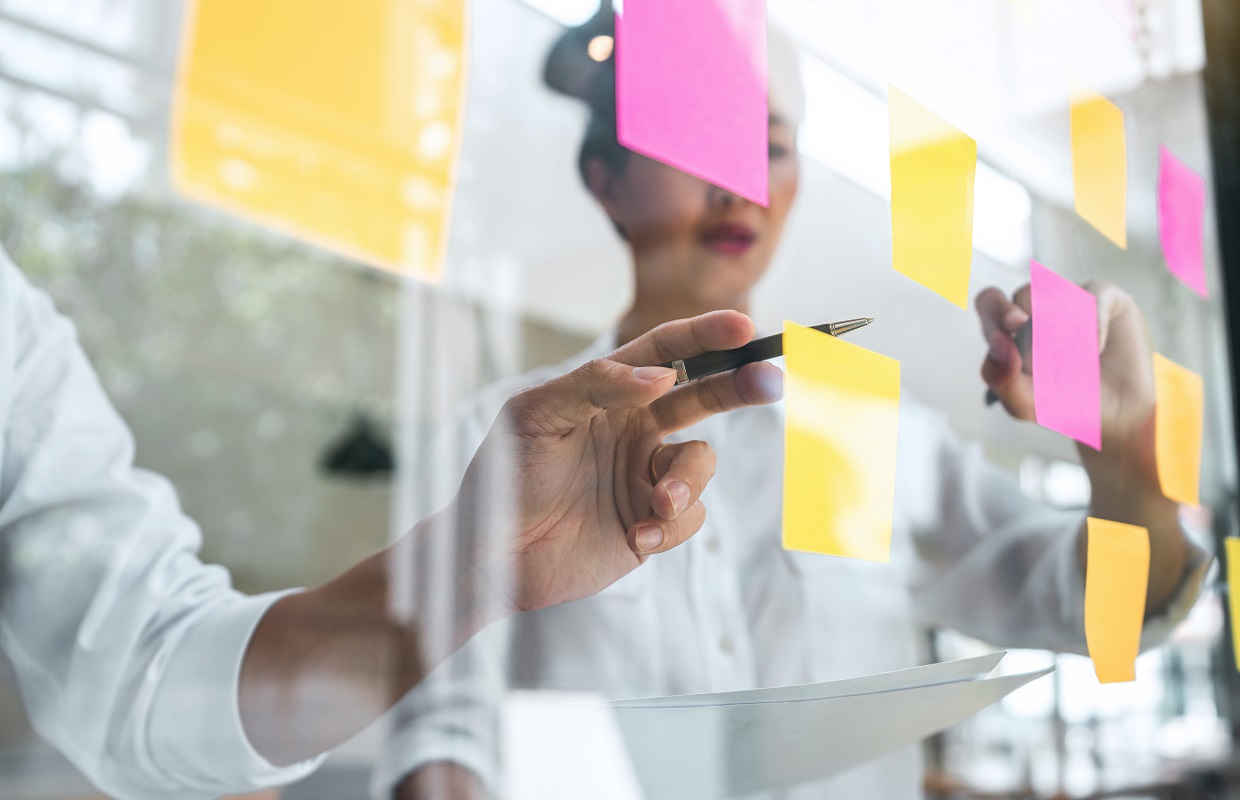 About the Cafes
An opportunity for an early, informal chat with the Exeter Collaboration for Academic Primary Care (APEx) Patient & Public Involvement and Engagement Group. The Exeter Collaboration for Academic Primary Care is a multidisciplinary team within the College of Medicine and Health.
What to expect:
These 25-minute slots have been organised for researchers to give a 5-minute pitch about their primary care research idea, followed by an informal chat with members of the APEx Patient and Public Involvement and Engagement (PPIE) Group. Members are keen to be more involved in early research development, so researchers don't need to worry if an idea is only half-formed.
How to book
Register and choose your preferred time on Eventbrite.  A member of the team will then contact you with further details and a Zoom link.
PLEASE NOTE: These Cafes are aimed specifically at APEx researchers.  If you are not based within APEx, please book a slot at one of our standard PPIE Virtual Ideas Cafes here instead.