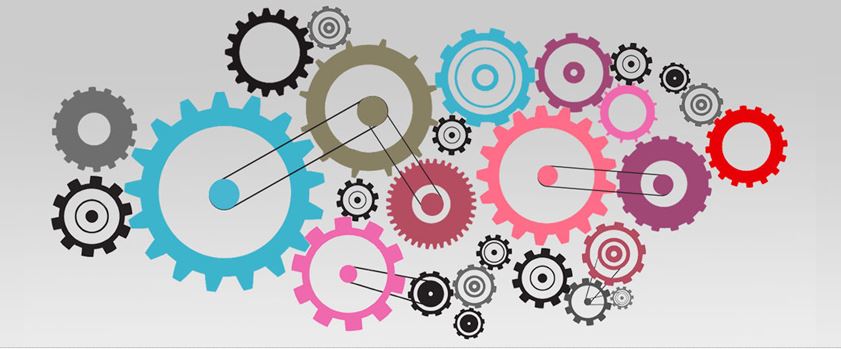 A paper published in the journal Health Research Policy and Systems, reports on a tactic to improve health service delivery using a collaborative approach between researchers, health care organisations, commissioners, patients and the public. This aims to introduce and evaluate innovative approaches to person-centred coordinated care (P3C). The programme of work is being led by researchers from the Community and Primary Care Research Group at Plymouth University Peninsula Schools of Medicine and Dentistry, with support from PenCLAHRC and the South West Academic Health Science Network.
Multi-faceted challenges within the care/health environment are the catalyst for new and sometimes radical thinking about how care is delivered. This has resulted in a move away from disease-based models to an effective and integrated person-centred approach – person-centred coordinated care. For people with complex health needs, their experience is often of fragmented care which results in poor outcomes. P3C is seen as a potential solution, but the dilemma for care providers is that there is an absence of accessible evidence or scalable guidance. This results in services 'experimenting' with new models of care with little support on implementation or evaluation.
Such collaborative action is being used to support and accelerate the spread and adoption of P3C in UK primary care environments, with a focus on closing the gap between research and practice.
This publication highlights examples of P3C service model innovations and organisational links. These include:
Somerset Test and Learn, a roll-out of the Symphony Complex Care model developed in South Somerset to other areas of the county, with networking between primary care, secondary care and voluntary sector organisations
Somerset Practice Quality Scheme, allowing GPs to apply a 'system lever' (discretion from 'pay for performance' schemes) to enable the development of Somerset Test and Learn
Torbay Integrated Care Organisation, integrating acute and community services across five location in South Devon. A range of approximately 30 service innovations and enabling functions are being rolled out in a new care model programme
Integrated Personal Commissioning, where two sites in Torbay and Cornwall are implementing a form of integrated personal budget that links services to individuals' goals via a budget allocation
According to the research team, there is anecdotal evidence which suggests that the collaborative action approach is influencing practice. Research lead, Dr Helen Lloyd, notes that:
"Our findings can be described as an encouraging start on the road to introducing evidence-based, guided P3C across primary care in the UK. We are delivering and testing an approach based on collaborative action where research and innovative practice are brought together as partners to reduce uncertainty. We are also aiming to provide timely practical knowledge and evidence to support those on the ground delivering P3C."
Dr Lloyd added:
"Accruing the evidence and data, and building trust in a new way of working, will take time. P3C has become a priority for patients, carers, professionals and commissioners in the UK. Our work aims to ensure that it is delivered effectively and to the benefit of all."
This most recent paper comes hard on the heels of another published in November 2017 in the journal Health Expectations. This assessed the development of a practical tool – the Person Centred Coordinated Care Organisational Tool (P3C-OCT) – to support organisations and practitioners to achieve organisational change. This needs to happen if personalised and coordinated care is to be provided for people with multiple long term conditions.
More information about the P3C project is available on the Person-Centred Coordinated Care project page.