A Research Fellow specialising in service evaluation and digital health has been awarded the Lord David Owen prize for early career researchers.
Since joining PenARC, John Tredinnick-Rowe who is based on our Plymouth campus, has been working on projects such as the Covid-19 Learning Partnership, a collaborative study evaluating the impact of the pandemic on vulnerable young people, and the Sharing Evidence Routine for a Patient Centred Plan of Action (SHERPA) project, which aims to improve the clinical care of people with more than one health condition.
John's research often focuses on the co-production of research with local healthcare organisations and the public, private and third sectors, reflecting his interest in how different qualitative methodologies function within complex intervention and trials research.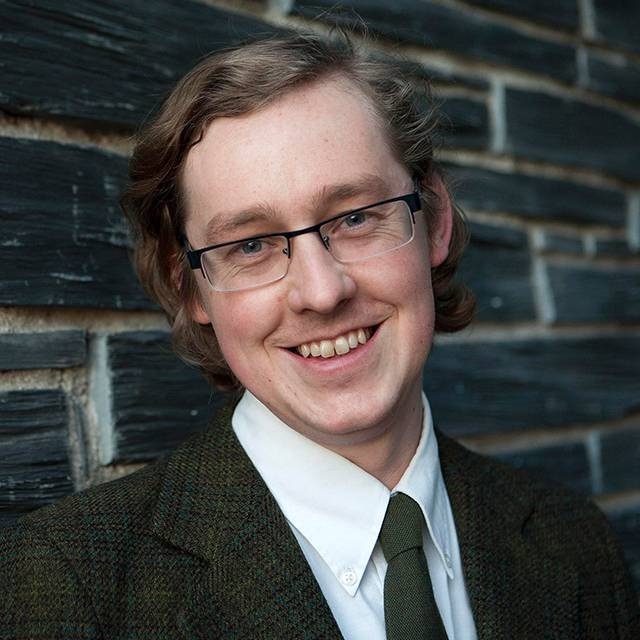 The Lord David Owen prize is awarded by the Peninsula Medical School to early years researchers and will see John presenting the SHERPA project to the World Congress of Semiotics, a biennial conference at the University of Macedonia in Greece later this year. John said:
"I'm really looking forward to attending an in-person event after such a long hiatus and the opportunity to showcase this unique work to an entirely new audience. It validates the notion that what we are doing is valuable and gives me the impetus to keep going. It will be enormously valuable to get feedback on our teaching model from an international audience."
When asked what had helped him to succeed John said:
"It's really good to have line management that encourages you, so I'd like to thank Dr Lynne Callaghan for supporting me to apply for this award."
John has also contributed a chapter to a book with the SHERPA team about the underlying philosophical logic of the GP consultation model used in the project. The book, entitled Open Semiotics will be published later in 2022 by Éditions L'Harmattan.
***
Related publications
Paper
A new Model for Clinical Decision Making in Patients with Multimorbidity: SHERPA (Sharing Evidence Routine for a Person-centred plan for Action)
Read the publication