Whether you're just getting started with involving patients and the public in your work, or if you're looking for some new techniques, there are some great resources out there. We've pulled together some of the best available resources onto this page to help you involve patients, service users, carers and family members in your research. 
Getting started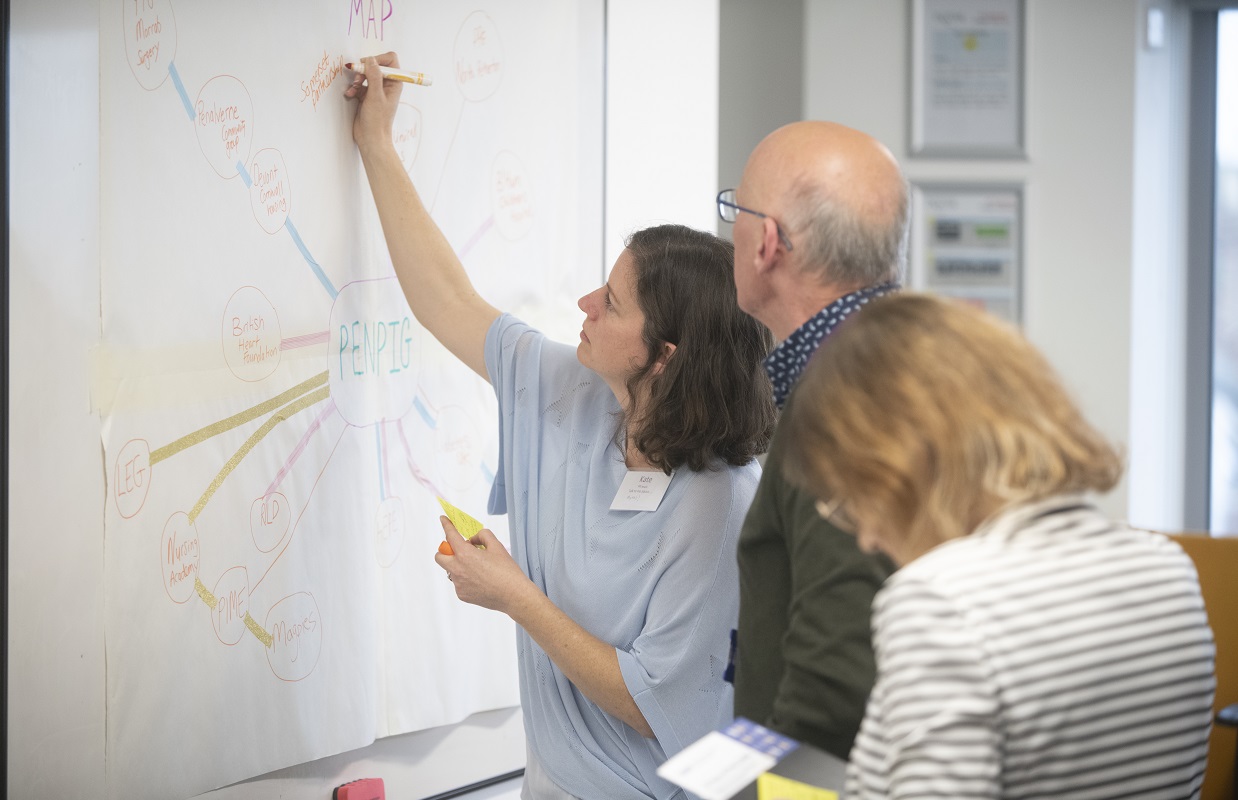 Involving people in your research for the first time? Then the best place to start is at the NIHR website. This has guidance for researchers new to public involvement in research:
NIHR ARC Oxford and Thames Valley's PPI guide, co-produced by researchers and 'PPI Contributors', helps to get new researchers up to speed:
We have also created a brief guide, collecting together some of the accumulated wisdom of our PPI Team:
The Qualitative Research Reference Group at the University of Exeter Medical School has developed this guidance for including peer researchers in qualitative studies:
The implementation and involvement team at NIHR ARC South London have brought together a unique collection of resources designed to support involvement in research:
Finance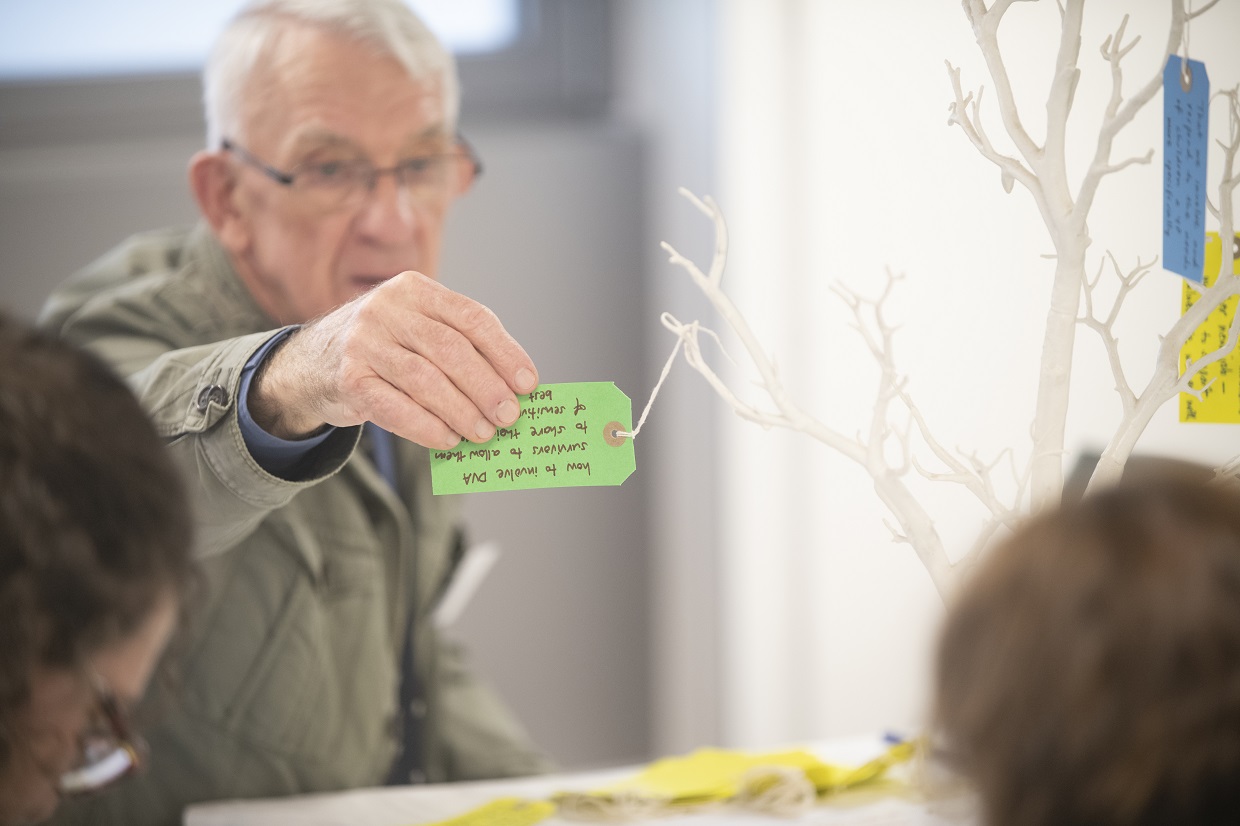 This can be one of the hardest aspects of planning for involvement – how much do you pay people? How do you effectively budget for involvement in a three-year project? 
Our own in-ARC involvement group – PenPEG – helped us to write a payment policy for the ARC, which is a good place to start.
NIHR has published new payments guidance for both researchers and members of the public:
This example of a simple budget for a grant application demonstrates the sort of costs you may need to consider when planning your involvement. 
If you are contacted by someone considering getting involved in NIHR research who has concerns about how payments might affect their benefits, they can contact Benefits Advice Service directly on 01234 330604 and at contractsadmin@bedfordcab.org.uk. It is free, confidential and the advice is personalised using the latest regulations. 
Meetings and workshops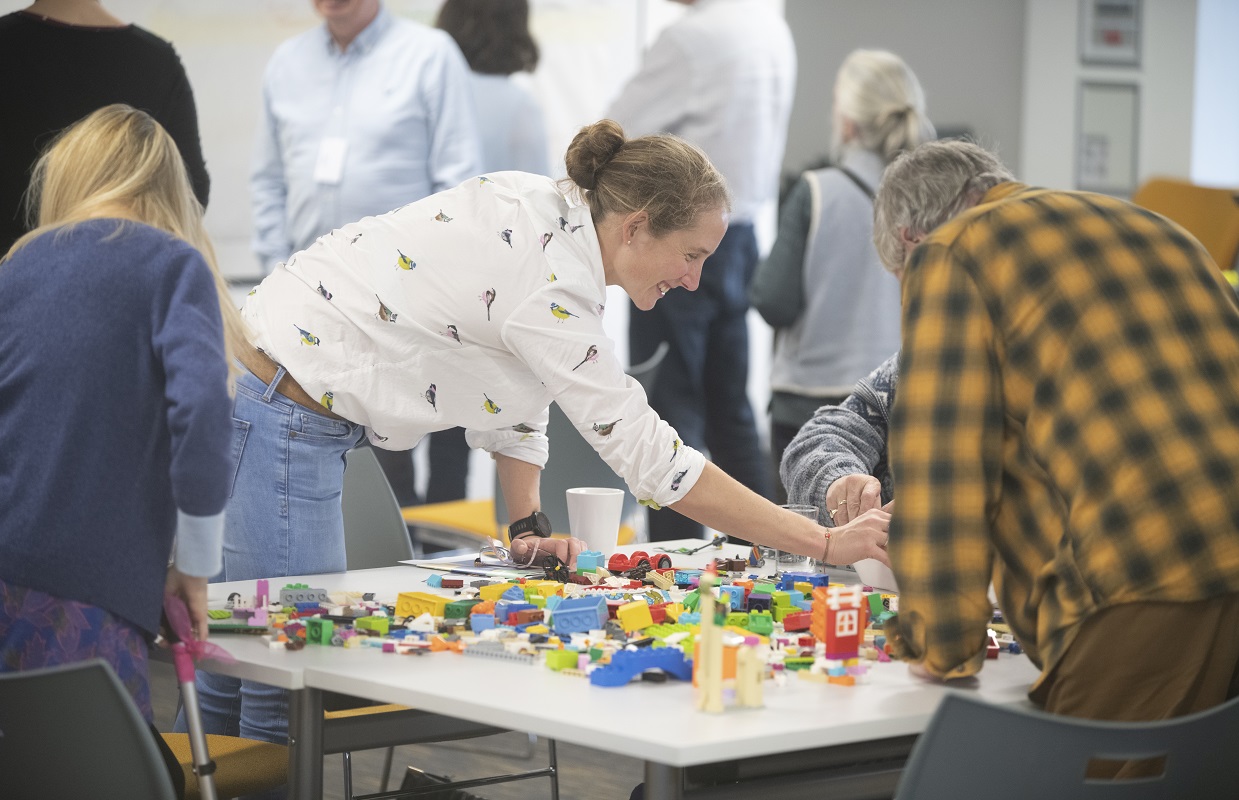 If this is your first time involving a patient or member of the public in your work before, you may need some help with the practicalities – thinking about catering, how to put an agenda together and how to get output from a workshop. We are gathering resources in this section to help with all of the practicalities of involvement. 
This booklet on facilitation techniques is a good place to start thinking about activities to use in your workshop to work with your participants. 
Communication
One aspect of research where involvement is a growth field is in research communications. Involving patients and the public in disseminating your research allows you to access 'grassroots' audiences that you otherwise may not know about and is appreciated by funding bodies. 
Recruitment
Sooner or later you will want to advertise your workshop or project, and possibly even recruit lay people to a steering committee. Below are some example posters and leaflets advertising events, and a 'role description' that you can adapt and share with lay people you might recruit to a role within your research. 
This list is by no means exhaustive. If you know of any additional PPI resources that you've found helpful, do let us know so we can add them to this page.
Get in touch with the PPIE Team 
This video is for people who want to understand how researchers and the public collaborate at PenARC: